2013-14 Flu Shot Season
Get a Free Flu Shot at Your Local Pharmacy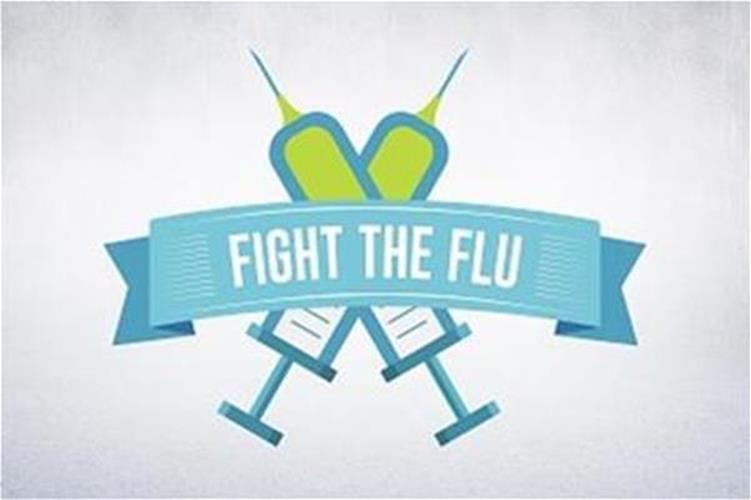 Look no further than your local drug store to get a free flu shot!  Just show your Key Advantage or TLC HDHP plan ID card to the pharmacist to get flu shots at no cost for you and covered family members.  Note that the Key Advantage and TLC HDHP prescription drug program is now with Anthem.  Anthem utilizes the Express Scripts network of pharmacies for claims filed under your prescription drug benefit.  There are no changes to our networks or your benefits.
Follow these steps:
Look at the local participating pharmacy list for your health plan.
If your retail drug store is listed, call them to verify that the pharmacy is participating in The Local Choice flu shot program, and ask when flu shots will be available.
Once you have the information, go to the pharmacy and present your Key Advantage or TLC HDHP plan ID card
Get your flu shot at no charge. It is covered by your prescription drug benefit.
Be sure to get you flu shot from the pharmacy and not from a third party vendor who may be holding a clinic at the store. Flu shots received at non-network pharmacies and vendors will not be covered.

Check the link to your plan below for a list of local participating pharmacies. Your employer location may be working with a local pharmacy to provide free flu shots onsite. Be sure to ask about local schedules. Kaiser Permanente HMO plan members have access to free flu shots at participating Kaiser medical centers.
Participating Pharmacies
Key Advantage and TLC HDHP(see tabs)

Given at Anthem/Express Scripts participating pharmacy chains and selected independents (see the Q&A)